ELASTA provides great quality of
rubber discsrubber clutchesrubberize pipeso-ringsgaskets
for your company
We manufacture high quality rubber products such as o-rings, gaskets, rubber clutches, rubber discs and many more. We also rubberize pipes.
Our products are characterized by flexibility, high fault tolerance and quality. By monitoring every stage of the manufacturing process, we guarantee our products are suited the needs of our clients.
Stay in touch!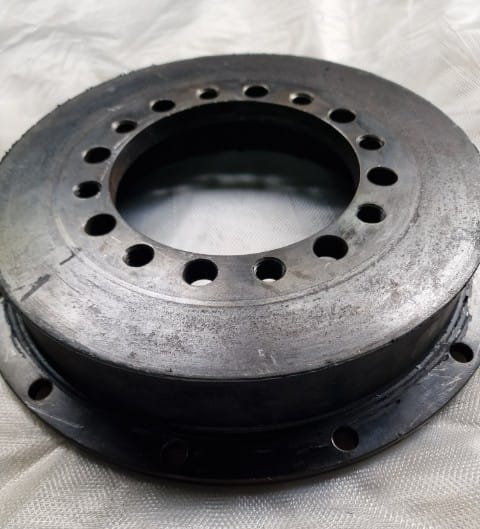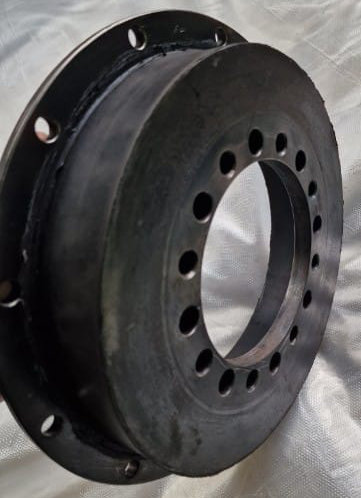 DO YOU KNOW, WE'RE MANUFACTURING
Rubber Clutches?
Rubber couplings are a type of flexible couplings that consist of two elements: an outer and an inner disc connected to each other by rubber inserts.
Rubber inserts act as a vibration-damping element and enable the transfer of torque from one element to another.
The main advantage of rubber couplings is their flexibility, which increases the durability of the system by reducing vibrations. This reduces wear on mechanical components and increases their lifespan. Additionally, rubber couplings are relatively quiet and easy to handle.
Rubber couplings are widely used in various industrial applications such as industrial machinery, pumps, fans, compressors, conveyor belts, winches, and many others.